Custom
Conductor and raceway systems connect everything together. MVI's engineers and master electricians will design and install a safe and efficient wiring system. Whether aerial or buried, MVI will find the solution.
Services Include:
Cable Tray Systems
Rigid Galvanized Steel
PVC Coated Rigid Galvanized Steel
IMC
EMT
Schedule 40 PVC
Schedule 80
Riser Cable
Busways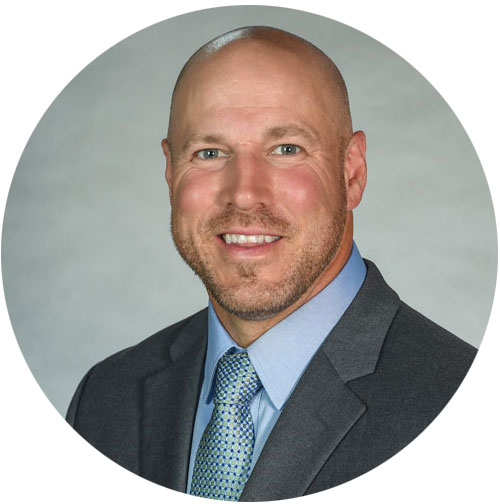 Have Questions?
Benjamin Maxwell
Email Me
(304) 212-2360